Welcome to the home of the English Voice Artist, Sharon Plummer.
My name is Sharon Plummer (nee Williams). I am a professional English, female voiceover artist with an authentic British accent, often described as British RP. I have worked as a broadcast journalist and voiceover talent for nearly 20 years (boy does that make me feel old!).
I started out at my local radio station as a newsreader and breakfast show co-host in 2001, and since then, I've worked for countless radio stations as both a freelance and staff newsreader, both in the UK and in Europe. I have a clear and authoritative voice, which lends itself to reading the news, but my manner also means the tone is both friendly and inclusive. I am predominantly based in my home studio, where I can provide remote freelance cover to radio newsrooms, accessing their systems to deliver news bulletins direct to their playout systems.
I have also worked as a radio presenter, co-hosting breakfast and drivetime shows, as well as "going it alone" on RSLs of varying size. With my home studio and vast experience, I am perfectly placed to voice track radio shows.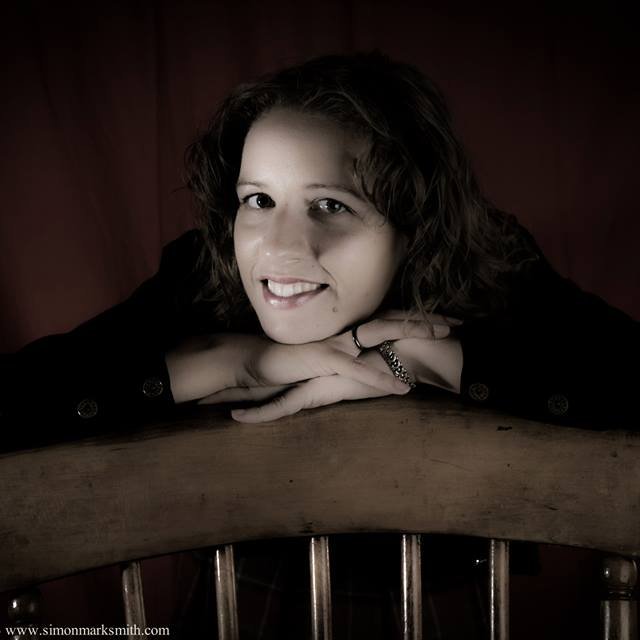 As an established British voiceover artist, I have recorded all manner of voice work, including radio adverts, radio station idents, television adverts, corporate pieces, narrations, e-learning aids, online videos, showbiz videos, smart phone apps, talking documents, radio imaging, independent films, educational aids, training aids, telephone systems and audiobook. My clients span far and wide, from all corners of the world. Despite the time zone differences, I pride myself on offering all of my clients a fast turnaround, with most jobs being completed and returned as an mp3 or wav file, within 24 hours. Of course, longer scripts and audiobooks will take longer than this!
My voice is described by most as "typically English", otherwise known as English/British RP. My delivery is versatile and can be anything from authoritative, fun, playful, upbeat, serious, and anything else in between! I can also offer a range of character voices and accents too.
Listen to voice samples
I am happy to provide bespoke demos to ensure I'm the right fit for your project. If you have any questions or require a bespoke quote for a job, please do get in touch and I'll help as much as I can.
Radio Documentary