The Voice Talent of Sharon Plummer
As an English voice artist, Sharon has recorded countless voiceover projects for clients across the world.
Her clear and friendly voice is often lent to radio adverts, while her upbeat voice suits television adverts. Sharon's versatile voice talent can also adapt to be child-friendly, which has been used to voice smart phone apps.
Sharon is a regular voiceover for narrations, e-learning aids, corporate pieces and phone (IVR) messages, as well as being the voice talent for instructional videos and promotional videos. Able to cope with tricky pronunciations, Sharon is also an English voiceover for audio magazines and talking documents for the visually impaired.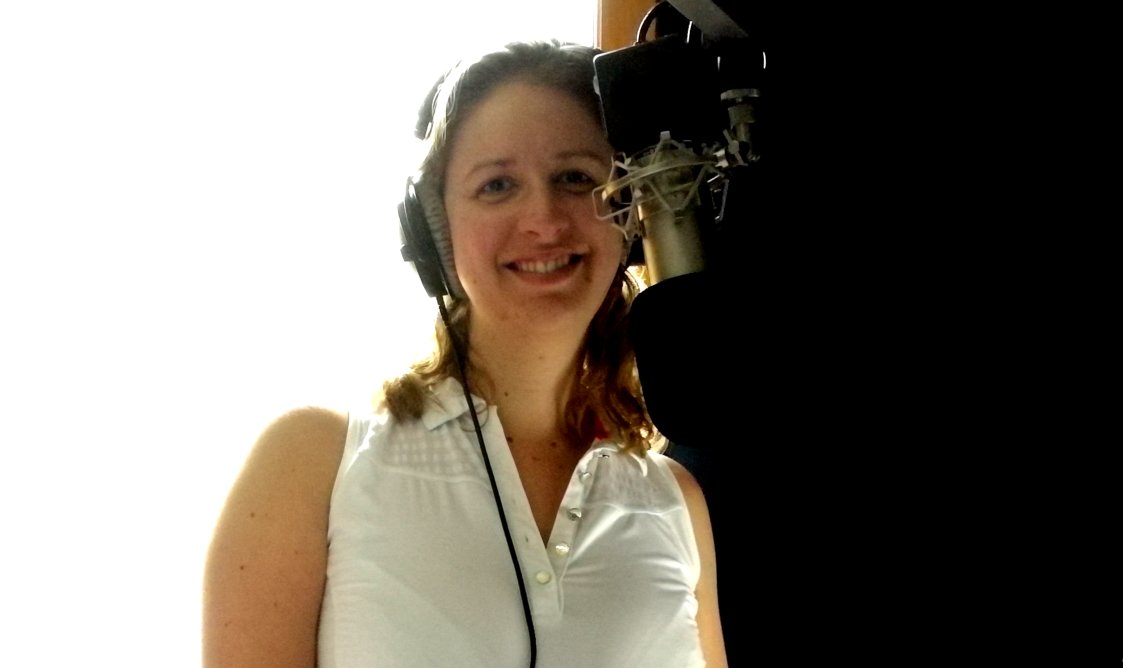 Her range of voice talent has also seen Sharon be the sole voice actress for an audiobook, providing northern English accents, Australian accents and Irish accents, as well as Cockney and British RP.
Sharon is a professional English voiceover artist, with an authentic British accent, with a home studio to offer voice over work on a remote basis. She can deliver voiceover files as both mp3 and .wav and offers a fast turnaround time on all her voiceover jobs. Most voiceover jobs are delivered fully edited within 24 hours of receiving the script, although longer scripts - and audiobook narrations - will, of course, take longer.
Sharon offers her voiceover services at an affordable rate, working with clients on a one-to-one basis.
Commercial Radio Charity Advert

This demo of a radio charity advert demonstrates Sharon's caring British female voice.
Professional pronunciation skills, attention to detail and an ability to talk-to-time, Sharon's voice can be found on highly technical nutritional and scientific research journals, commercial radio and television adverts, explainer videos, corporate videos and telephone on hold messages.
For professionalism and a great job, on time, let Sharon Plummer, The English Voice Artist, bring your voiceover project to life.
Voiceover Demos
Audio Book Narration

Bubbly British Female Voiceover

Caring British Female Voiceover

Casual British Female Voiceover

Character Voice - British Female Geek

Character Voice - Posh British Female

Character Voice - Sultry British Female

Ernest British Female Voiceover

Serious British Female Voiceover

Upbeat British Female Voiceover