Freelance Broadcast Journalist and Newsreader
I am a professional broadcast journalist, with nearly 20 years' experience as a newsreader on the radio. To date, I have worked for more than 40 radio stations across the UK and Europe, both in the studio and remotely from my home studio.
My clear and authoritative voice allows the news to be delivered in a calm and friendly manner to your listeners. Now based in my home studio, I work as a freelance broadcast journalist for radio stations almost exclusively on a remote basis. This means, unlike many other freelancers, I am usually able to cover sickness or holiday at short notice.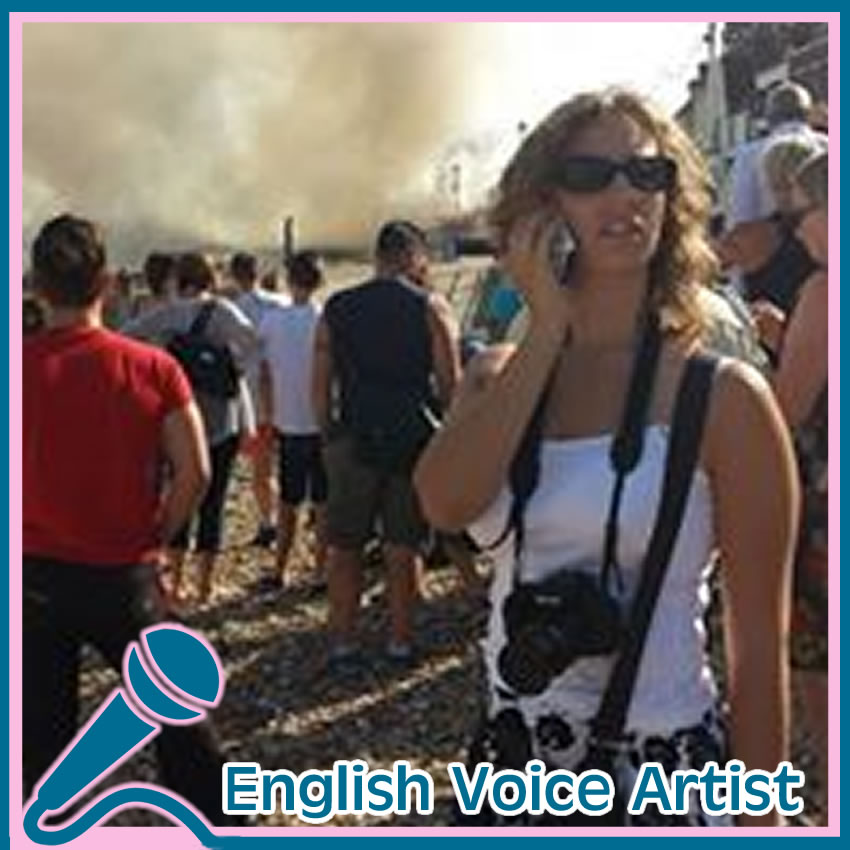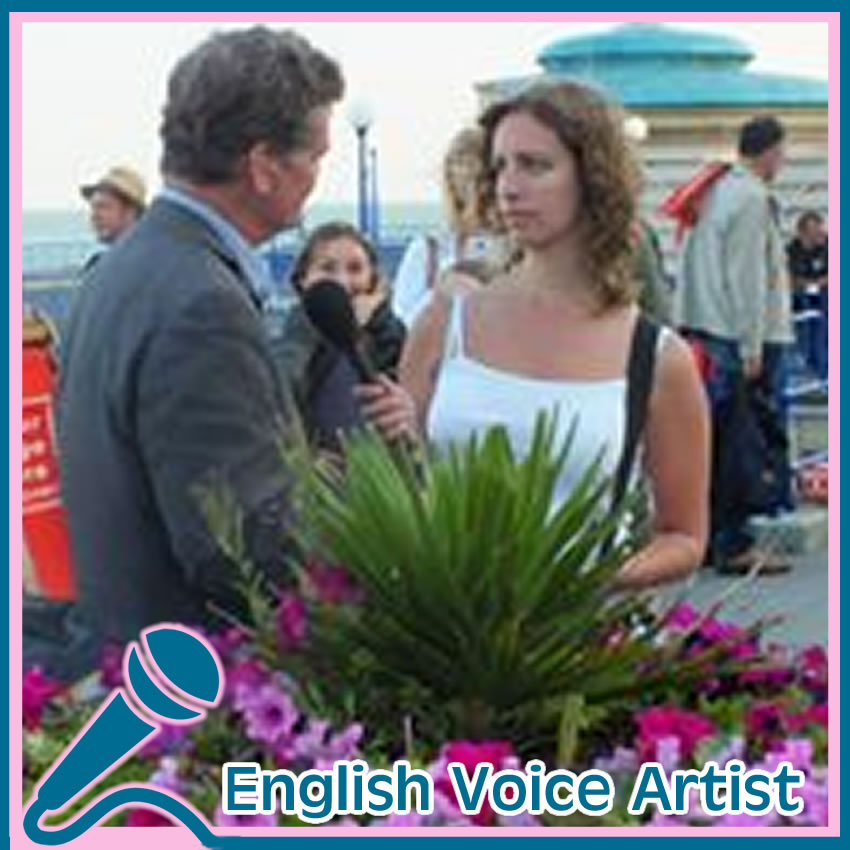 Throughout my career, I have held both freelance and staff positions for various radio stations, including RSLs of varying size. I have experience as a radio presenter, co-hosting the breakfast show and drivetime shows where my friendly voice added another character to the airwaves of each radio station. I have also hosted my own shows on various RSLs and with my home studio, I am perfectly placed to record voice-tracked radio shows for community radio stations, RSLs, instore radio stations or larger regional or national radio stations.
Working from my home studio, I can provide remote cover for your newsdesk. I can provide news bulletins, weather and travel updates dropped safely into your playout system, ready to broadcast to your radio station's listeners. I am highly adaptable to different patches and learn TSAs quickly.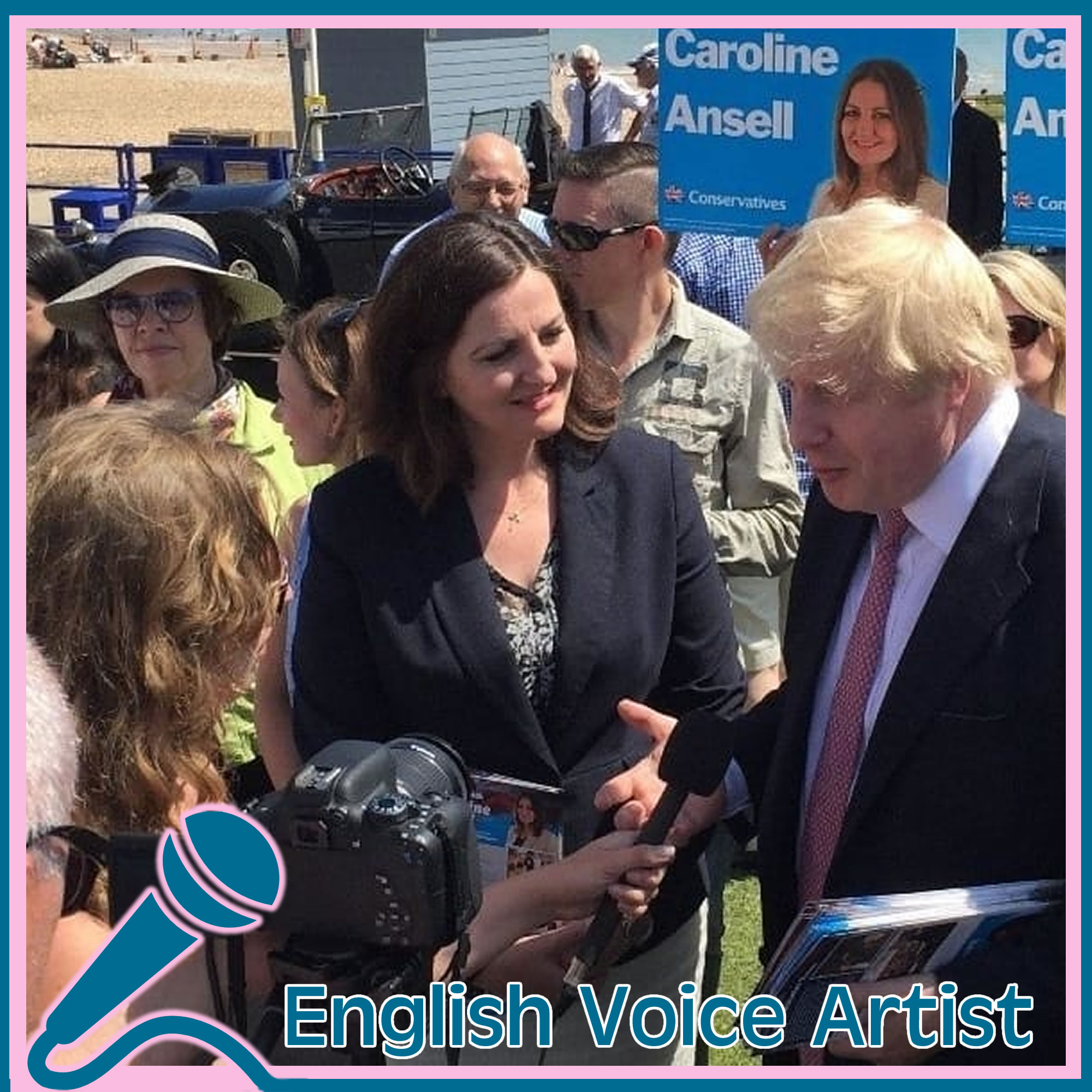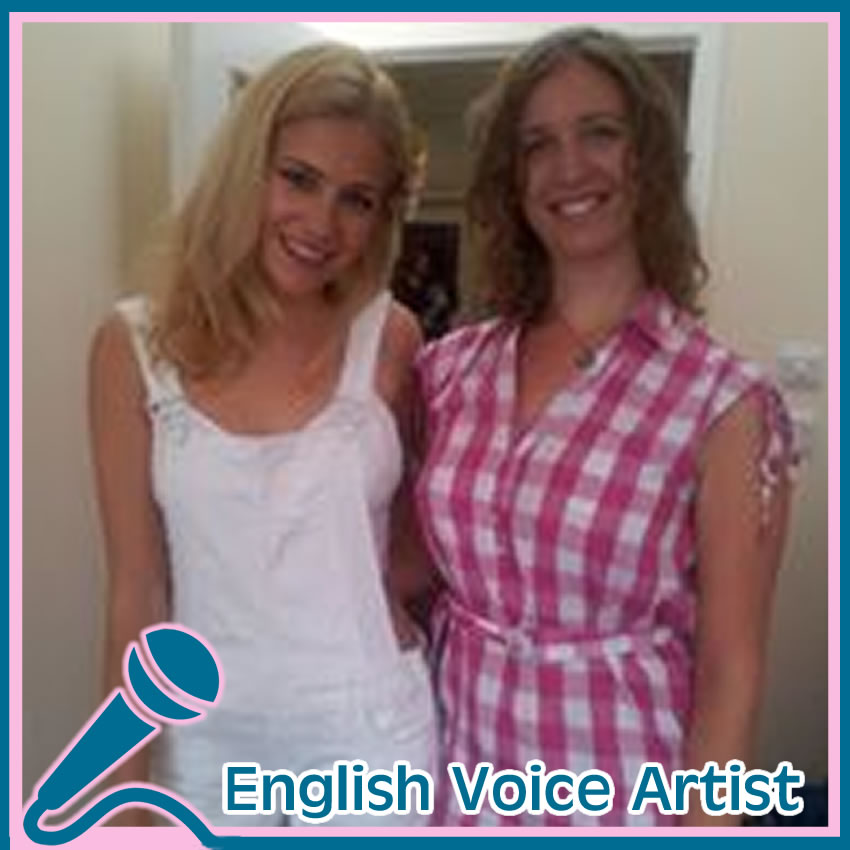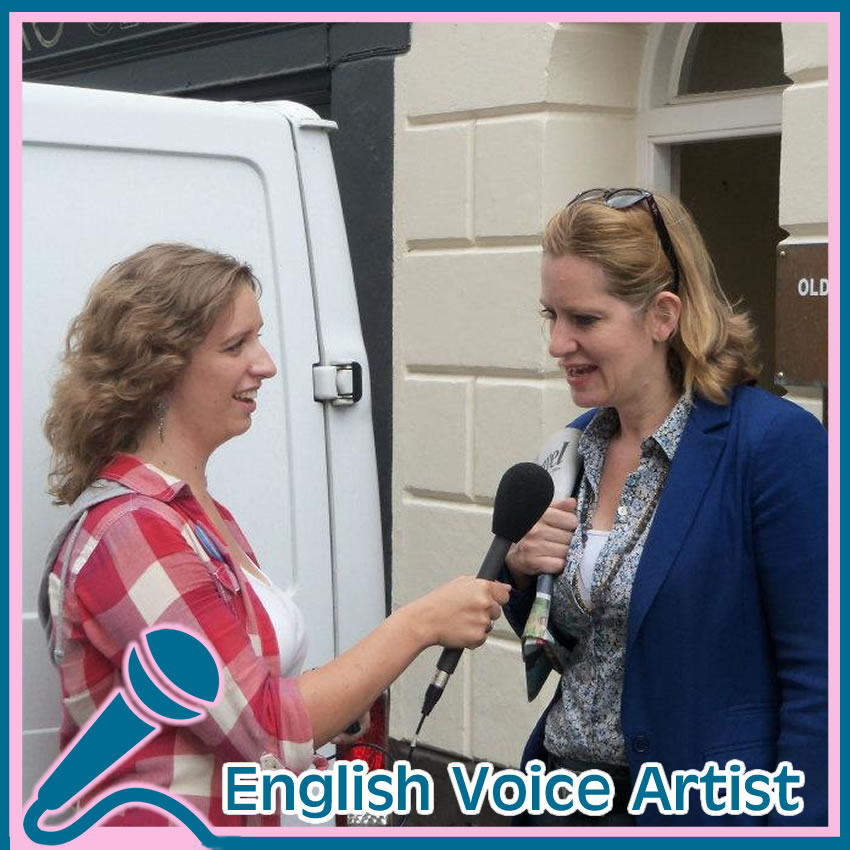 As a highly experienced broadcast journalist, I am able to talk-to-time and gather news stories relevant to your radio station's listeners and can write them in an engaging way. I have over 15 years' experience in using Burli for newsdesks.
I currently use logmein, TeamViewer, Splashtop, Dropbox and VPN connections to access systems. If you are unsure of which would work best for you, a quick chat with your IT expert in the office can help.
If you have any questions, please do get in touch.